In the midst of a heated and stormy discussion about climate change today, Altaray stands poised to make a difference.  Each one of us is contributing to this global problem one way or another, and each one of us can do something about it.  In fact, If grid-power is running your home, you likely produce ~20 tons of carbon pollution every year!
We're constantly using grid-power to run the lightbulbs and refrigerator, however, we don't typically see where this power comes from.  Of all the power we draw from the grid, most of it is still produced in coal-fired power plants.
To put this in perspective, if you run your house for 24 hours using a consistent amount of grid-power, renewables will power your home for 4 hours, nuclear will power your home for 5 hours, and fossil fuels will power your home for a whopping 15 hours!  During those 15 hours of burning fossil fuels, a total of ~110 lbs. of CO2 is released into the atmosphere.
If it's invisible, why should we care about it?  CO2 is known as a greenhouse gas- when released into the atmosphere, it settles into an invisible layer, trapping in the sun's heat.  When this happens we get rapid warming of the planet…
It's not just a matter of "warmer than usual days." We've already observed many surprising and devastating changes to our climate and environment:
Ocean water is becoming more acidic; destroying aquatic habitats and suffocating water-breathing species.  
The number of cold days during the year is decreasing.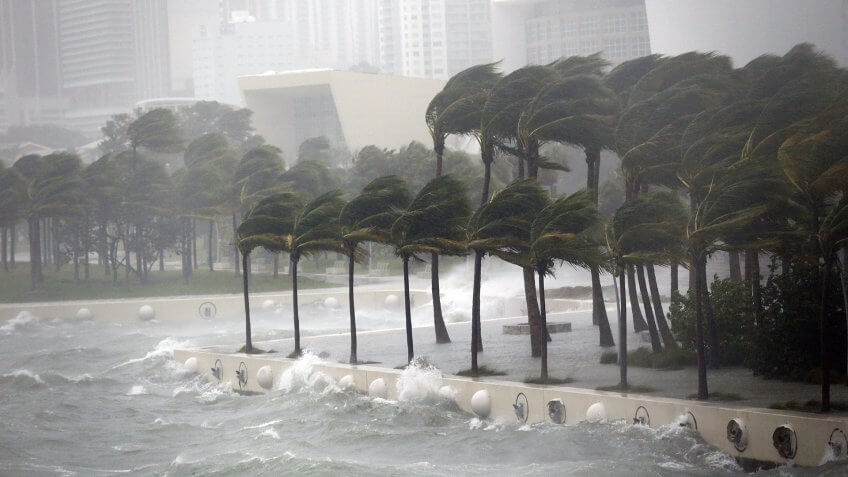 Intensity and frequency of extreme weather, like hurricanes, is increasing.
Increase of 1 degree Celsius caused by carbon dioxide= ~1000 deaths annually (with many more cases of respiratory illness and asthma) in the United States.
With increasingly more homes drawing even more power yearly, the amount of CO2 we put in the atmosphere increases with it; taking a greater toll on our environment.
Millions of homeowners like you are taking the initiative to protect our environment by going solar.  Since these solar PV panels create power by converting the sun's light into usable electricity, there are zero emissions!
By installing a solar system on your home, you can prevent ~4 tons of carbon pollution every year!  As it turns out, solar energy is a win-win: on top of the significant financial benefits, it's great for the environment.
How much carbon pollution could you prevent by going solar?  If you have a power bill handy, Altaray can build a personalized proposal for your home.  Simply upload your power bill here.